Professional Practice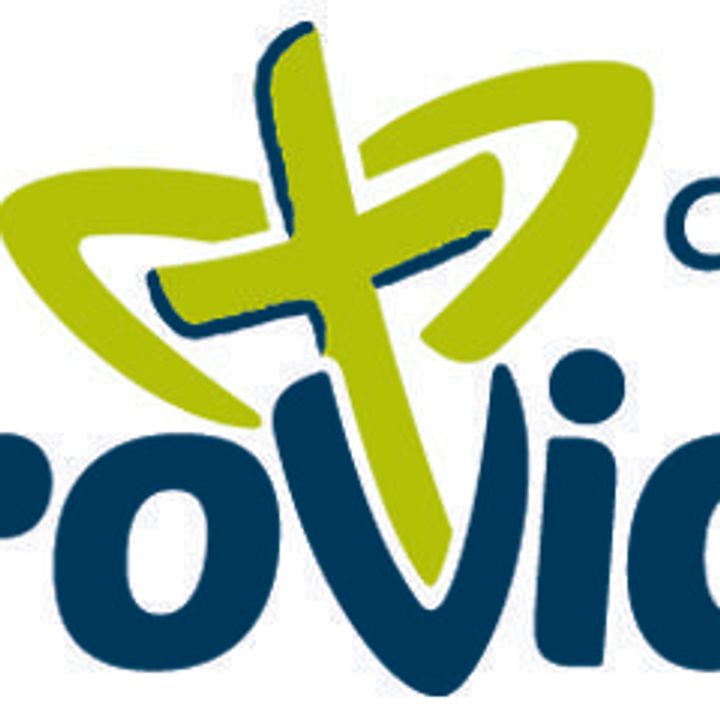 Artistes en Résidence
Grade 5,6,7 music and arts program
     Since 2018 I have been a guest teacher for 'Conseil Scolaire Catholique Providence'. I run a 5 day workshop for grade 5, 6, and 7 classes. 
     During this quick workshop we cover a vast amount of material, but end up showing the students what is possible with music, art and technology today. Over the course of 3-4 days we begin with music essentials and basics including rhythm, tempo, solfège and other material. We move on to songwriting and poetry after that, create a song, and in the end record it to music we create together. The program concludes with a video recording, combine with another class's artwork and another's dance class to create an incredibly fun original music video. 
You can see one of the music videos below.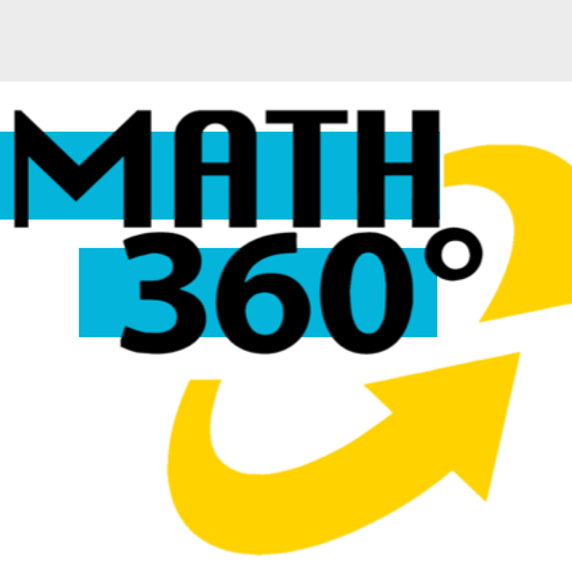 Second Service Learning Program
Success and Experts
     This program is the result of a secondary Needs Assessment at Marlborough public school that you can find here. It is a combination of a Math Success Program along with an Expert Program. Even though the program as already begun, the full description, proposal and assessment is almost finished and will be posted. Follow my Twitter for weekly updates.