Professional Knowledge
Ontario Arts Council Conference
The Arts and Lesson Planning
During the fall of 2018, I was chosen by the french catholic school board 'Providence' to attend a conference addressing lesson planning for The Arts. 
There, we discussed programs that we were currently involved in and addressed the way in which we were developing lesson plans. We spoke about the current trends in teaching the arts and the lack of attention that it seems to get. One of the guest there was a collaborator who in fact helped revise the curriculum for The Arts back in 2006. It was a great discussion that brought forth many examples and techniques for cross curriculum planning. 
I spoke about the program that I'm involved in titles 'Artistes en Résidence'. This is a collaborative program between myself and approximately 6 other teachers. Each of us take turns running small workshops that address a certain unit with The Arts curriculum, mine being music. Our efforts are combined in order to build an all original content music video with the students. Head over to my page 'Professional Practice' for one of such music videos and an in depth look at the program 'Artistes en Résidence'.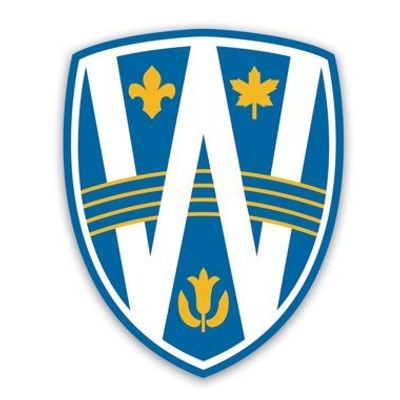 Additional Qualifications and Continuing Education
French as a second language & Media arts
     During the spring of 2020, I will have completed FSL AQ Part 1, my first additional qualification. May passion for the french language started at a young age. My family originates from and many continue to reside in Quebec. I spent many holidays there and was always intrigued by the language and culture. I completed French immersion in Milton, Ontario at E.C. Drury High School, and continued my french education at Collège Boréal here in Windsor. 
     I have also been pre-approved and have enrolled in a Senior ABQ in Media Arts that will start in June and finish in August. I have a long history with media arts. Along with my degree in communications, for the past 10 years prior to enrolling in the University of Windsor's BEd program, my living was as a professional musician, videographer and graphic designer. This is more that a passion, it is something I plan to integrate into my daily lesson planning. 
     Other AQ and ABQ courses that I plan to take in the immediate future are AQ Music, Special Education and English Language Learners.