Ongoing Professional Learning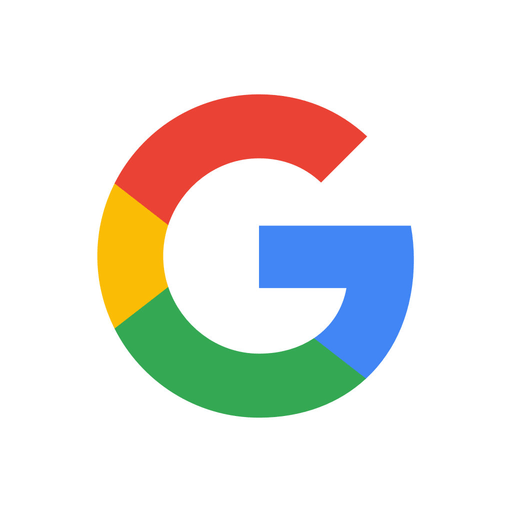 G-Suite Certification
     I am currently in the process of completing my G-Suite certification. G-Suite is an online collaborative application ensemble consisting of a word processor, graphing app, presentation/slides and much more. 
     More information can be found on Google's explanation HERE. 
     The possibilities of collaboration between teaching staff, students, and parents are countless. Real time collaboration on research and document creation makes professional digital citizenship so much easier to attain nowadays.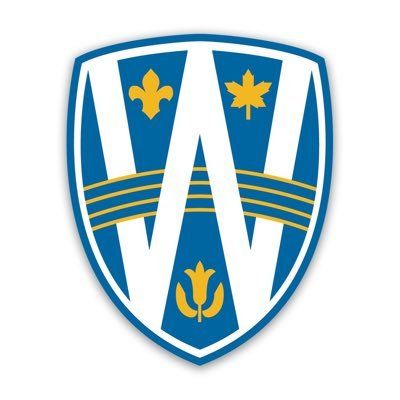 Masters in Education
continuing my education with the University of Windsor
     After completing my degree this summer, completing my second AQ and hopefully beginning my career as an Occasional Teacher this fall, I plan to enroll in the University of Windsor's Online M.Ed. program with a concentration in Curriculum Studies.