Leadership in Learning Communities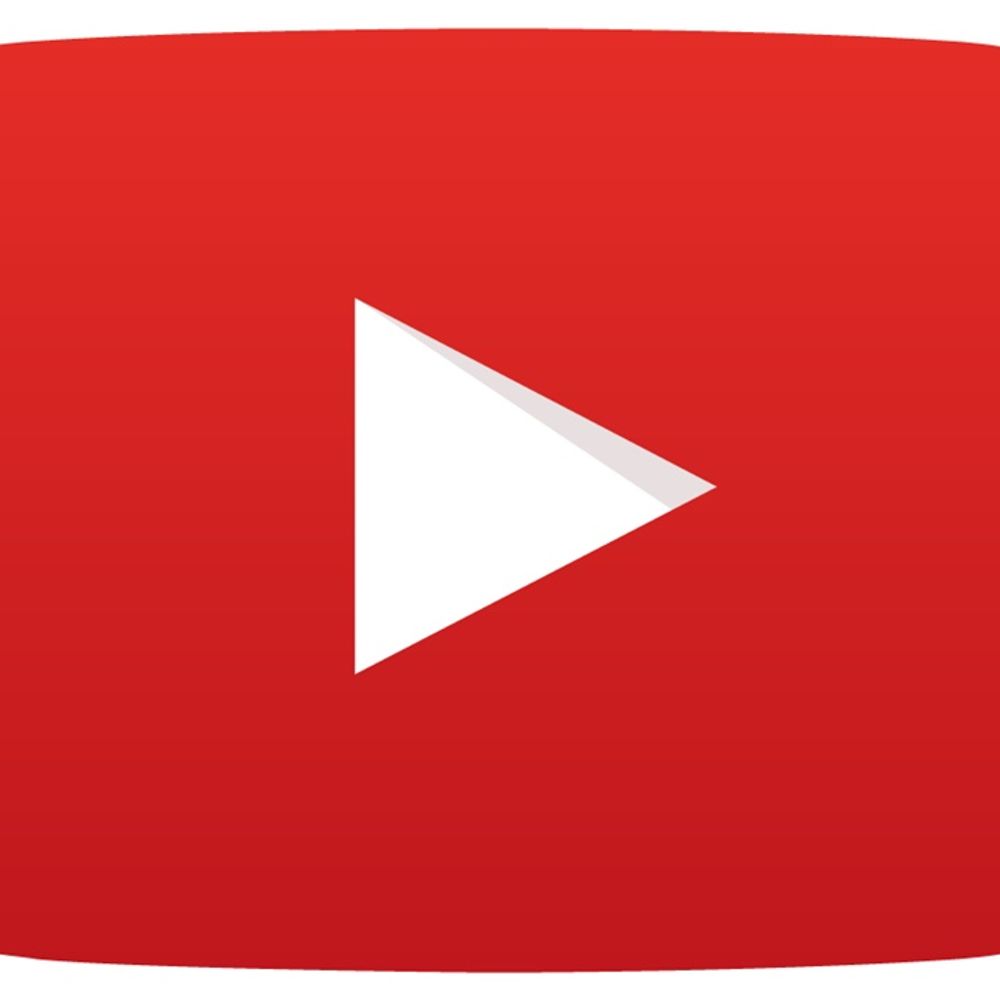 Tech Vlog for Teachers
Vlog series 'tech tips 4 teachers'
I host a weekly vlog that sheds light on current and emerging technologies that are useful for teachers, students and parents alike. My goal is to create a learning community that helps to further the use of technology in the classroom, keeping up with the needs of the 21st century student
Dedication and Commitment to Canada's FNMI People and Heritage
I've made a commitment to myself, my future students and my community to dedicate time, effort and educational content to teaching the history of Canada's First Nations, Métis and Inuit people. Specifically, I commit to fulfilling my devotion to number 62 of the 94 Calls To Action:
 62. We call upon the federal, provincial, and territorial governments, in consultation and collaboration with Survivors, Aboriginal peoples, and educators, to:
i. Make age-appropriate curriculum on residential schools, Treaties, and Aboriginal peoples' historical and contemporary contributions to Canada a mandatory education requirement for Kindergarten to Grade Twelve students.
ii. Provide the necessary funding to post-secondary institutions to educate teachers on how to integrate Indigenous knowledge and teaching methods into classrooms.
iii. Provide the necessary funding to Aboriginal schools to utilize Indigenous knowledge and teaching methods in classrooms. iv. Establish senior-level positions in government at the assistant deputy minister level or higher dedicated to Aboriginal content in education.
Below is two links available for download. The first is an Aboriginal Poetry Language Arts Unit Plan that I created and implemented during my time at Marlborough Public School. The second is a proposal for a program called 'Be Heard' that would bring awareness to Indigenous people's history, more specifically Residential Schools and their telling of their heritage through art. 
1. Aboriginal Language Arts Poetry Unit Plan
2. 'Be Heard' Awareness Program