Commitment to Students and Student Learning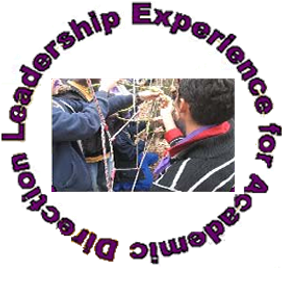 LEAD
Leadership Experience for Academic Direction
     I am currently a LEAD program student. The LEAD program has us students observing, assessing, and evaluating the schools where we are practicing teaching. I've been placed at Marlborough Public School and you can find my NEEDS ASSESSMENT here. I also brought with me a program to implement called Digital and Social Medias Club for which the proposal can be found there. I wholeheartedly believe in this program, club and these activities, however, after spending some more time with my students, I reassessed and began a new program called Math 360. The experience in the new program can be found on my Professional Practice page.
     Because of today's media climate and the necessity of media literacy, I plan to bring my AVDT Club with me wherever I go. I plan to implement this program teaching students about digital citizenship after securing my first full-time position.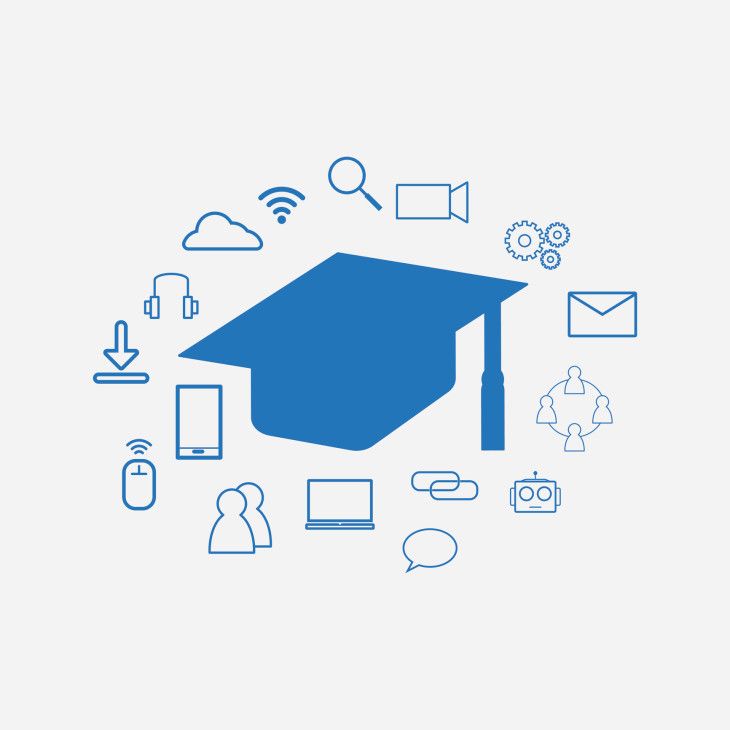 EdTech Lesson Planning
Using Technology for IEP's
     I have started gathering and creating lesson plans for activities with a technological foundation. My goal is to create lessons for my students that are identical to the lessons I create for my IEP students. The goal is to make the difference between the two unidentifiable so that my students never feel isolated, but also I can differentiate my lessons to fit every student's individual needs. This is a long term plan, but I have already begun during my time as a university student. These technology-based lessons and activities also provide me with immediate diagnostic and summative feedback. 
     Here is one such lesson where I can change the questions based on my review of a student's performance. It is called Recycle Rangers and it is a three-part, interactive activity that teaches the students about recycling, the water cycle and photosynthesis.