About Me/Contact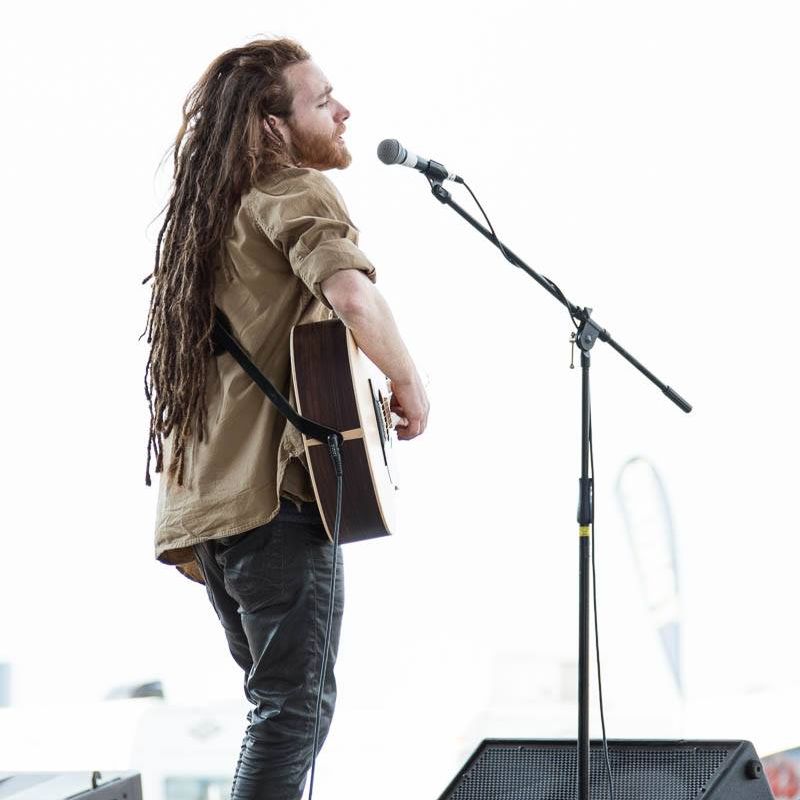 Matthew Daniel Lalonde
P/J Teacher Candidate
I have had some incredible life experiences throughout my life including seeing my music placed in major motion pictures, sharing the stage with Grammy award-winning musicians and voicing and performing at the 2016 FINA Ceremonies and GALA. However, I think 2018 was the most definitive year of my life. I was married in May, I turned 30 in June and I began my Bachelor of Education degree at the University of Windsor in September. 
I have a driving passion to educate and I have a wealth of life experiences that I would love to share with students and colleagues. Thank you for visiting my site and exploring my experiences, passion, and projects. 
My resume and cover letter can be found here for your consideration.